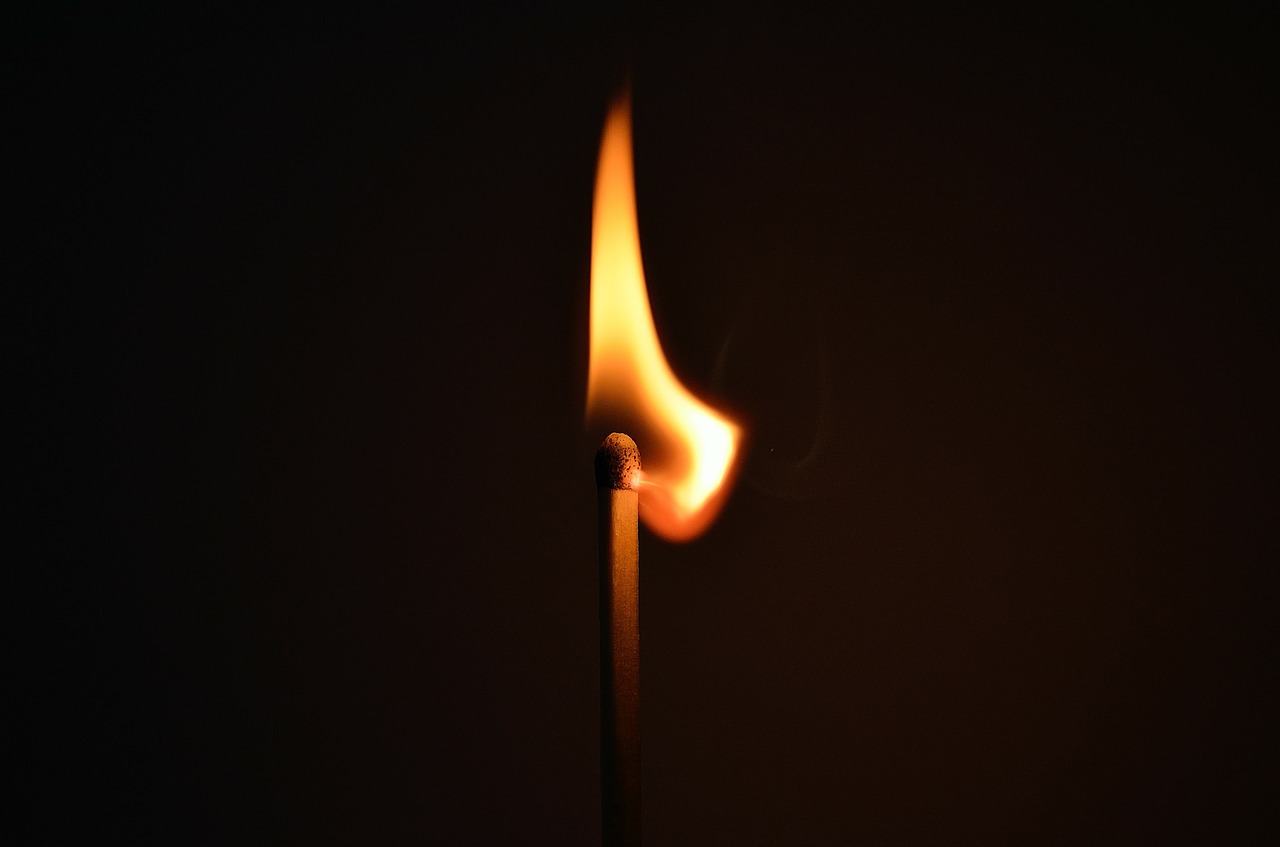 Glimmer Part 3
Blessing
It's been a month since I started working for the Cokers. Alhaja was right, they are good people and have treated me well so far. Aunty even bought me new clothes and underwear and I'm sure I've gained a little weight with the good food I've been eating. I have my own room! When they've all gone out, I watch AfricaMagic and Soundcity till it's almost time for them to return. Life is good.
Aunty runs her own business (I'm not sure what kind) and Uncle is an Engineer (at least his friends call him that). Their children Lolade and Kiitan are pleasant enough. I'm not sure what to make of them yet, but I like them for now. The house is a five bedroom duplex with a study, two sitting rooms, a kitchen, a laundry room, and a gym room- a whole room just for exercises! My chores are sweeping, cleaning, ironing, and cooking. I don't have to wash the clothes, Aunty has taught me how to operate the machine that does it. Hmmn! I will be rich!
Everyday my resolve to execute my plan is stronger. I must continue living this kind of life. Uncle is a fine man, he's quiet, and I know he loves his wife. It will take time for him to succumb to my charms, but I know he will. Why? Because my father was quiet too, and he loved all his wives.
I have a mobile phone now, Aunty gave it to me. Through it I've been able to keep in touch with my mother. She always reminds me to maintain my focus. Last night she called me to say that the government had bulldozed her kiosk. Now she needs eighty thousand naira to rent a shop where she can continue her trade. This is not the first time I'm rendering her financial assistance. I promised her I would get the money.
Dr Famakinwa
Blessing! I sigh with pleasure and lick my lips in anticipation. I know she's home alone and the children won't be back from school till the next hour. Virgin indeed! I laugh when I remember Titi's surprised look. She's always been easy to please. She's a good woman. I know Blessing is not ideal for them but she has come at a most opportune time; my wife is out of the country again. Thank God for an ambitious wife!
The gateman is questioning my presence at the Coker's at this time of the day. I didn't consider what I would tell him. Bloody ingrate! After all the tips I've given him.
"Get out of my way you idiot! Am I a visitor here?" I yell at him. It works.
Emmanuel
But why is Doctor here? There's no one at home. Is Blessing sick? It must be Blessing. My future queen, I will check up on her later.
Blessing
He is here. It's payday and I know what he wants. I offer him a drink but he's not interested. How can he be? I'm wearing my bum shorts. I lead him to my room, his eyes are glazed with raw desire.
Titi Coker
I have to be home early today. The kids start their tests tomorrow and I know Blessing would not be able to prepare them well. Besides, she's already tired by now with all the housework. I honk the horn several times before Emmanuel opens the gate sleepy-eyed.
"Welcome ma" he says
"And where were you?"
"Sorry ma…" he stutters
"Is that the answer to my question? Just get out of my sight!"
Blessing opens the door looking flustered. What a day she must have had. Perhaps I should get someone to help her with the housework. I sit down on the sofa to relax. It's been a long day. Kiitan comes running with Lolade in pursuit.
"Don't you two have books to read?"
"Mummy, Kiitan won't share"
"Share what?" I ask
"The sweet"
"Kiitan give it to me, you're both sharing it"
He hands it over reluctantly. This is not a sweet, it's an unused condom.
"Kiitan where did you get this" I ask quietly, trying to steady my nerves.
"It was in Aunty Blessing's room".