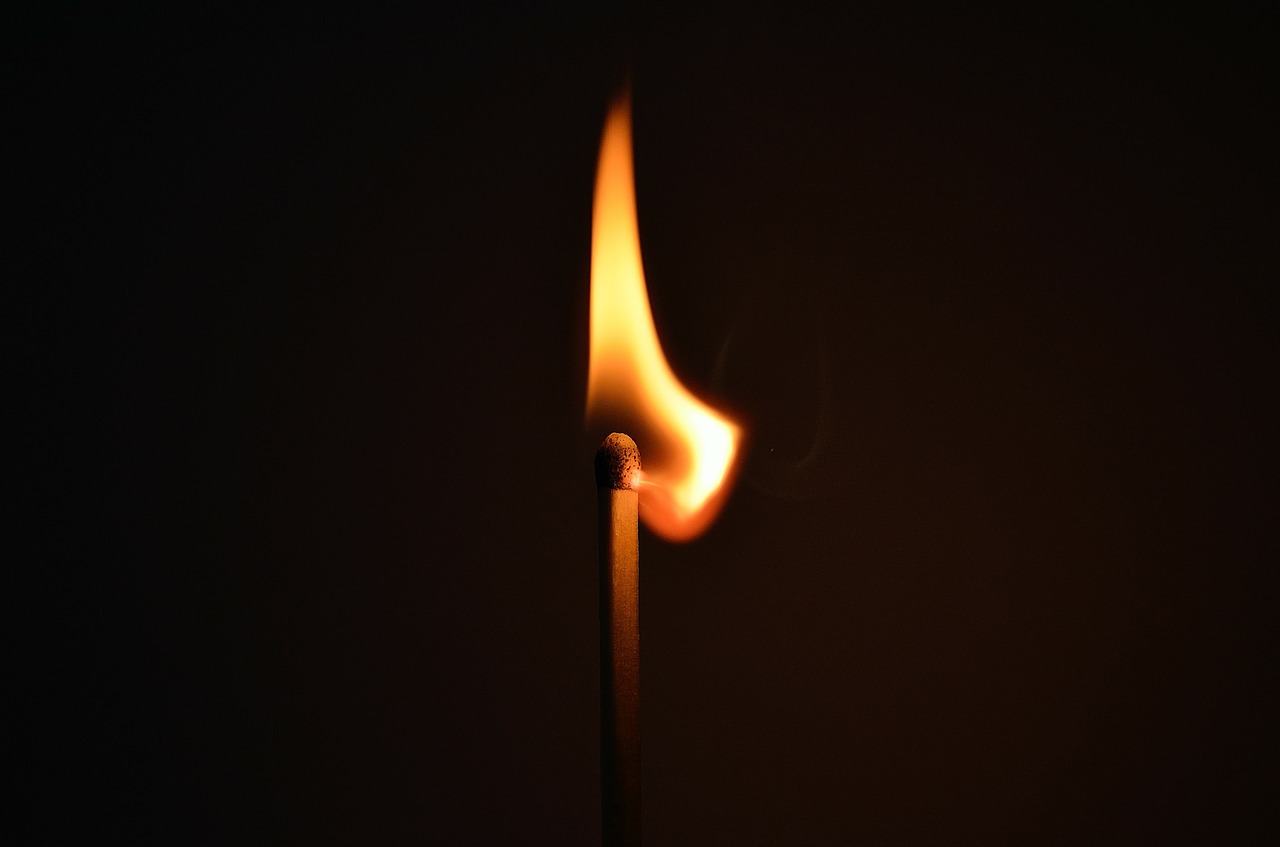 Glimmer Part 16
Dear reader, I hope you have enjoyed the series so far. Glimmer ends tomorrow. I appreciate all the comments, shares and suggestions. Please follow the blog because there's more to come. Enjoy this episode!
Blessing was glad to be finally back in Lagos and away from the incident with Lasun; she had been unable to return the day before because of some family matters following the burial. She knocked on the gate and Emmanuel opened it greeting her warmly. He was genuinely glad to see her back for even though she had refused his proposal and he had moved on with Kemi, a part of him still hoped that she would reconsider. He watched her walk to the door; she seemed to have lost some weight.
Blessing knocked on the door. She knew the family would be at church but Aunty had said that Deji would be home. She was anxious to see him even though she had felt neglected by him in the past two weeks. A fair lady opened the door
"Good afternoon?" she said
Blessing didn't know who this was but she had a bad feeling about her. "Good afternoon, I'm Blessing the…"
"Maid?" the lady interrupted her, "You're the maid?" when Titi told her in the morning that the maid would
be returning, by default she had expected a scruffy timid looking girl. This one looked like her sophisticated younger sister.
"Come in" she said at last
Blessing walked into the sitting room and saw Deji sitting on the couch, with his legs outstretched. He had placed the remote on his bare chest and she thought he had never looked so handsome. He turned towards her surprised.
"Baby, you didn't tell me your maid was so pretty," Cynthia said smiling. "Sorry I forgot to tell you that she was coming today, Aunty told me to tell you before she left." she said placing her head on his laps.
"Good afternoon Brother Deji" Blessing said numbly
"Yeah, afternoon Blessing" he replied weakly and watched her go upstairs, telling himself that
he owed her no explanation.
Blessing had come back with a plan but it had crumbled within the first ten minutes of her arrival. Who was that girl? She couldn't believe how condescendingly Deji had greeted her. Though her mother had told her she should concentrate her efforts towards getting Bode Coker, she had decided that she would rather be with Deji and when things got better she would prove to her mother that she was right after all. Now, she decided she had no choice but to turn on her charm towards Deji, she had wanted to love him genuinely but he had changed the rules of the
game with this girl. What he didn't know was that the difference between her and the other girl was life and the lessons one learnt from it. The other girl lacked the determination to succeed at all costs; it was a game of the survival of the fittest or in this case the smartest.
She lay on her bed contemplating what plans to execute when she heard her name being called. "Blessing,
Blessing!"
The girl was calling her. Her hate for her would fuel her plans and she would show no mercy.
She went downstairs to the sitting room where Cynthia was now sitting in between Deji's legs.
"Hello! Please make some rice, I'm sure they would soon be back from church and we are hungry" she
said.
"Yes ma" she responded coolly
"Oh! And please cut up the watermelon in the fridge. Baby do you need anything?" she asked Deji with a warm smile.
"No" he said to Blessing, barely looking at her.
"Okay, please make it quick. I'm staaaaarving!" Cynthia said putting her arms behind Deji's neck, stretching her lithe body and turning her attention back to the TV. She didn't see the look of betrayal that Blessing gave Deji who could only plead with his eyes.
She was eating her own rice in her room after cleaning up the whole house, Aunty had definitely missed her; the house was dirty. She relished the taste of the stew and bit into the juicy chicken greedily; she had taken a chicken thigh and breast and smuggled up a FiveAlive. Life was really good with the Cokers! She hadn't even called her mother, that could wait. What was that? Was that moaning? The chicken suddenly had no taste in her mouth. Deji and his dumb girlfriend were having sex two rooms away and he couldn't do her the courtesy of quieting hisclueless girlfriend. Her moans filled the hallway so much that she had to go back downstairs to the kitchen to finish her meal; at least the chicken and the juice. This was a nightmare!
Deji held Cynthia in his arms, they were both sated. He had heard the door to Blessing's room open and close. That was too bad. He could only enjoy this time with Cynthia when his brother and his wife were not home, they would never allow it because of the children. He had had to travel the next morning, the day after Blessing had
asked him for some money for her grandmother because Cynthia his ex had called him to say her father was involved in a serious accident. He had been with her for three days and then brought her back (with his brother's permission) upon her mother's advice because she was extremely close to her father and a change of
environment would keep her from being depressed. The time away with Cynthia had helped him assess the situation between him and Blessing. She was a teenager and he had no business trying to start something with someone who had no idea where her life was headed, who was little more than a child. Besides she had been through a lot and she needed to refocus on building her life and he didn't want to complicate that. Lastly, she was the maid. So, he decided on rebuilding his own relationship with Cynthia whom he hadn't treated very well the last
time. He didn't owe Blessing anything, after all he hadn't even asked her out or slept with her. He would be Blessing's friend, her older brother. In fact, he had planned on encouraging her to further her studies. He could tell that she felt betrayed but he thought she'd get over him and probably thank him for doing the mature thing later. He kissed Cynthia on the forehead and fell asleep.
The next morning it was raining heavily and it was very windy. Cynthia and the rest of the family had gone to work or school, Deji was in his room preparing for an interview the next day and Blessing was in the kitchen cleaning up after the breakfast preparations. The windows and doors were slamming, terrifying Blessing who was reminded of the incident back at home. Each slam brought back the memory of Lasun's friend creeping out of the door and their wicked laughter. She hurried up with the dishes, anxious to go up to her room and huddle under the
covers. Deji came into the kitchen and put a cup in the sink.
"Here," he said
"Thank you" she replied
Suddenly the kitchen door which Deji had just opened slammed. Blessing jumped in terror and
broke a plate in the process.
"What is it?" Deji asked concerned "Are you scared of the rain?"
"No," she replied "Sorry" she said as she gathered the broken pieces of the plate with shaky hands.
"Blessing" Deji said softly touching her arms
"Leave me alone!" she screamed yanking out her arms from his grip. Deji stared at her in surprise. What was going on?
"Sorry sir, I'm so sorry" she pleaded anxiously
"What is wrong with you?" Deji asked now concerned that Blessing was traumatized. "I've never seen you like this before" he said
In a split second Blessing saw her chance and she broke down in tears. "Something happened" she said crying heavily, summoning the feelings of pain, fear and humiliation she had suppressed. She told Deji everything, at least her version of the truth.
Deji held her and comforted her. Rape was a horrible thing, it had happened to one of his friends and he had seen the way it affected her.
"You're alright now" he said stroking her back.
Blessing melted into him, crying pitifully until Deji caught up in the emotion of the moment started to kiss her.
It was all the spark that Blessing needed to start the biggest fire she could.