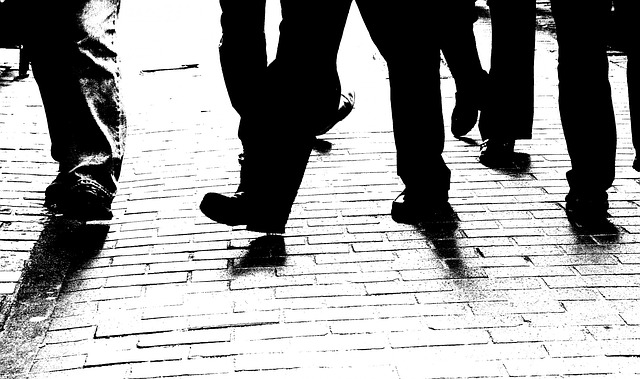 Have You Read The Brotherhood?
It's been a while. Did you follow The Brotherhood? The book is finally out. You can buy it here, on Okadabooks and on Amazon. In the meantime, i'm working on another series for you, it's going to be FREE!
If you followed The Brotherhood, tell me what you thought about it here!