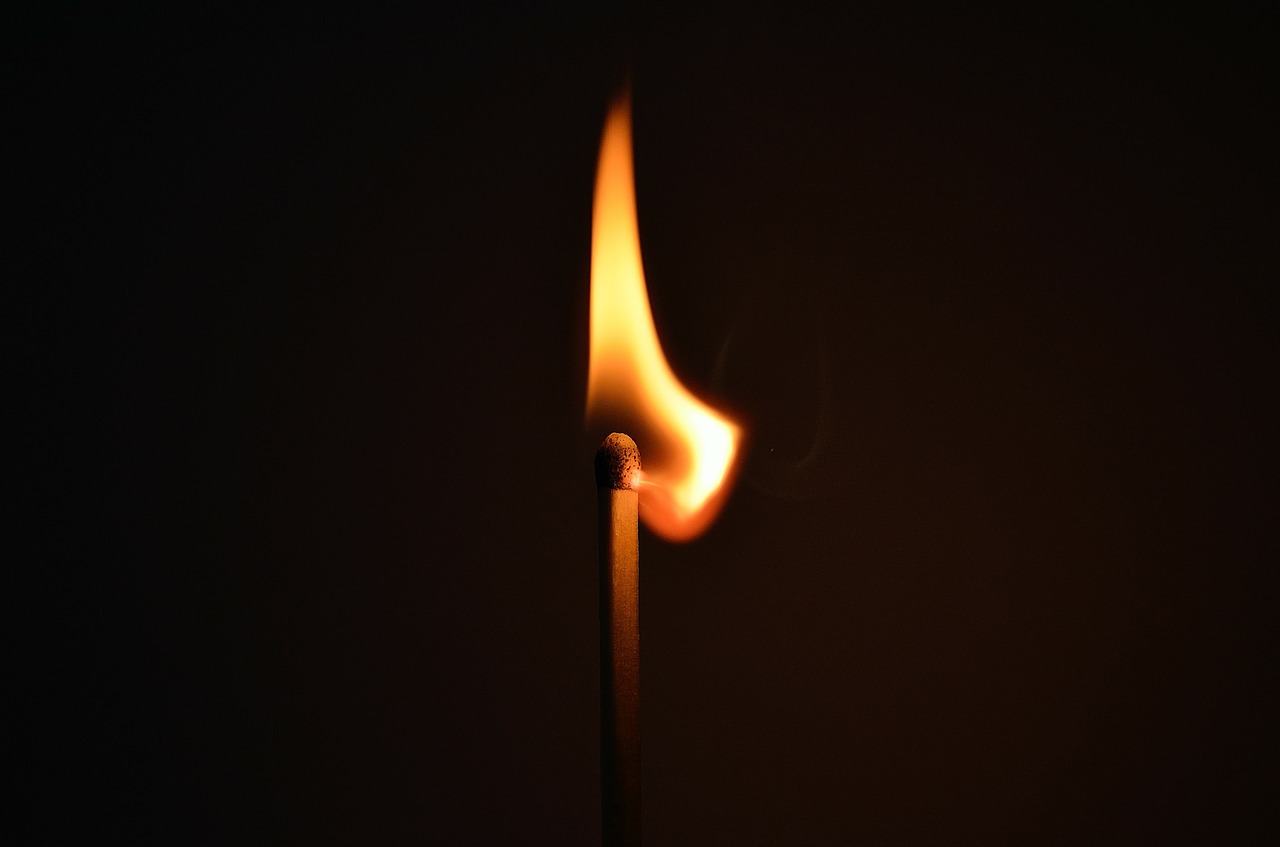 Glimmer Part 5
Bode's job was on the line. First of all, the workers had gone on a strike, demanding a raise which his budget had no provision for. Then, the machines which they required for the job had been denied them again. COMI was the only company that had the kind of machines they needed, and for months they had been on the waiting list. They should have commenced work today, but after he had managed to appeal to the men he got a call from the company saying they had to wait again. It had taken a lot for him to control his temper. The deadline was just a month away and this job determined his rise or downfall in the company. Would he really have to consider bribery now? They would have the machines tomorrow if only the right hands were greased.
He pulled up to the gate of his residence and smiled. His home was always a haven for him. As if on cue, his frayed nerves relaxed. The kids had heard his car come in and rushed to him.
"Daddy, Daddy!" they screamed in excitement. Seeing them so joyful warmed his heart, they had both been ill in the past week. Malaria. He still didn't understand how that happened. They always ensured that the windows and doors were closed. They were fine now and that was all that really mattered.
"Hey guys, I brought you some ice cream"
Their excitement rose to a fever pitch. They grabbed the ice cream and ran inside, chatting about what flavour their father bought. So much for the love, Bode thought.
"Welcome sir" Blessing greeted
For the next three seconds Bode was lost in the cluster of Blessing's revealed breasts. Her top three buttons were undone. Tight shorts clung to her curvaceous body complimenting the view Bode was getting at the top. Where did she get those clothes from?
"Where is my wife?" he asked trying to regain control of his senses
"She has gone to Mummy Teni's house" she responded
He checked his watch, it was past nine. Why  would Titi leave the kids, the house and the maid dressed so scantily alone at this hour? "Okay" he said.
'Should I serve your food sir?"
"And risk staring at your breasts?" he thought inwardly "No, thank you" he said and turned towards the stairs.
"Err… Uncle?"
"Yes?" he asked wearily
"Is everything alright? You look tired. I hope there's no problem?" she asked, concern written all over her face
"I'm fine, thank you" he said and walked up the stairs.
He didn't see the wide smile on Blessing's face.
Bode was trying to cast the image of Blessing's voluptuous body out of his mind. He was tired and in need of companionship. Titi was not available and all he could think of was Blessing's breasts. His head told him to get up and take a cold shower, his mind enticed him with the image of Blessing's body and his body was gradually rising to the occasion.
"Who knew she had a body like that? No! Think about Titi. Think about your beautiful wife" he thought
Titi walked in full of apologies.
"Oh honeyplum! I'm so sorry. When did you get back? Mummy Teni lost her sister and I went to comfort her" she said all in one breath
"It's alright" he said wearily
"Are you alright?"
"Just tired and in need of my lovely wife"
"Aww…pele" she pulled him close as he started to kiss her neck and run his hands down her arms
"It's such a pity. She was just forty! She had cancer. It's so sad" she said
"Yeah…" Bode could care less about Mummy's Teni's sister right now. he continued kissing her, pulling her to the bed and beneath him, kissing her passionately and exploring her supple body under her blouse. Who cared about Blessing's body. This was heaven.
"Honey….honey…Bode" she said firmly
"What?" he asked exasperated.
"I'm on my period"
"You have got to be kidding me!" he said angrily
He rose from the bed and stormed off into the bathroom. Fifteen minutes later he got back into the bed and turned off the light. Titi was bewildered.