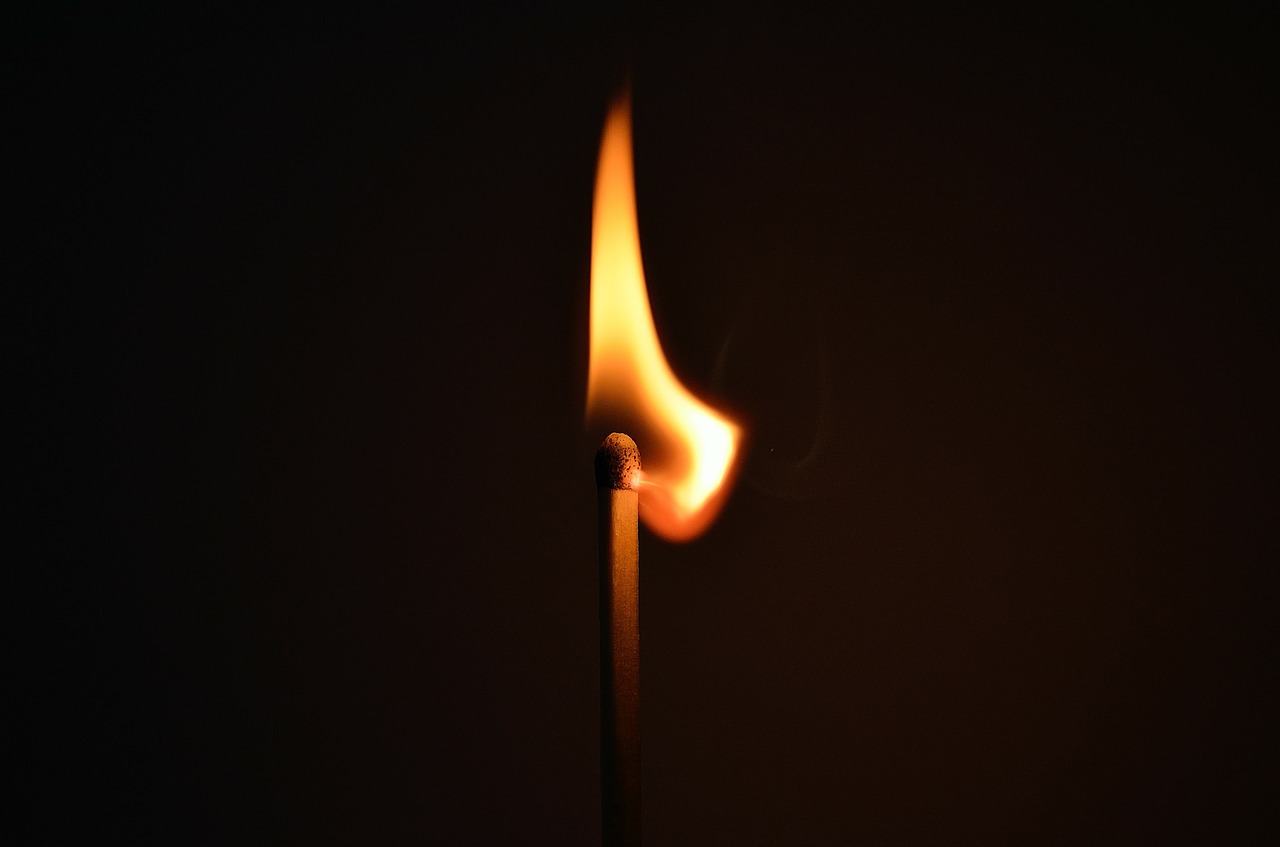 Glimmer Part 10
Dr Famakinwa thanked his good fortune on the way back to the hospital. He couldn't imagine what he would have told Deji if he had caught him caressing Blessing's body. Blessing also seemed very scared, perhaps this was the reason she told him not to come. He felt so foolish, his urges had almost cost him everything. From now on he would have to come up with more ingenious ways of meeting with Blessing. He had sworn to himself after the last time when he got an STI that he would never be with Beatrice again but he was desperate and desperate times as the saying goes call for desperate measures. He took the left turn into Johnson Street and pulled up in front of the face-me-I-face-you building that served as a brothel.
Emmanuel was hurt by Blessing's rejection of his proposal. She had made him feel so inferior that he had become depressed so that he couldn't eat. Didn't she realise she was a househelp? Who would marry her if not the likes of him? Although Blessing was unlike the other girls he knew, she was sophisticated for their class. He needed someone like her to better his life and expose him to the things he was ignorant of. Or should he get an education? Maybe she would give him more consideration then. His mother had already been calling to find out when exactly he was coming with his wife, she wanted to make sure she was well prepared. He had told her that it would be soon and promptly ended the call. There was a knock on the gate, it was Kemi and she wanted to see Blessing. He let her in. Kemi was equally pretty, why hadn't he noticed it before? She was fair and plump and had a very warm disposition. She wasn't bad at all. He watched her ample backside sway as she walked towards the door.
Kemi had just left after lamenting again about her boss's ill treatment towards her. Why she didn't just find a rich guy who would rescue her from her predicament Blessing didn't understand. She was however relieved that Kemi had chosen to forget the episode with Daddy Teni, if she chose to act on her suspicions she would be in serious trouble. She would be gone from the Cokers and she would lose Deji and losing Deji would be extremely painful for her, because not only was he her ticket to a better life she also loved him. She was however worried now because her mother had called again this morning crying about how her mother was slowly dying without medical attention, confined to the hospital bed because they had not been able to get the funds to pay the hospital bills. Last night she had tried to talk to Deji again about the money but he was engaged in a serious conversation with Bode. She thought of asking Titi but she was in no position to hear it. She was too busy preparing for Mummy Teni's sister's burial which was tomorrow. Deji had left the house early this morning without saying a word about it to her. She had seen him leave the compound with a small bag. Where could he have gone?
Her mind was in turmoil; she felt the walls closing in on her and suddenly became overpowered by despair. No matter how hard she tried, she always had to resort to her scheming. She picked up her phone and called Dr Famakinwa.
Dr Famakinwa laughed, life was full of suprises. Yesterday he had called Blessing and she had been all  but warm, she seemed so disinterested in whatever he had to say. Beatrice, his last resort was not home when he called at her place and he had been thinking of who else he could call to relieve the tension in his groin when Blessing called him to apologise for yesterday and ask for his help. He had promised her fifty thousand naira, which was the best he could do. He had felt her hesitation but she must have been desperate because she agreed to see him tomorrow.